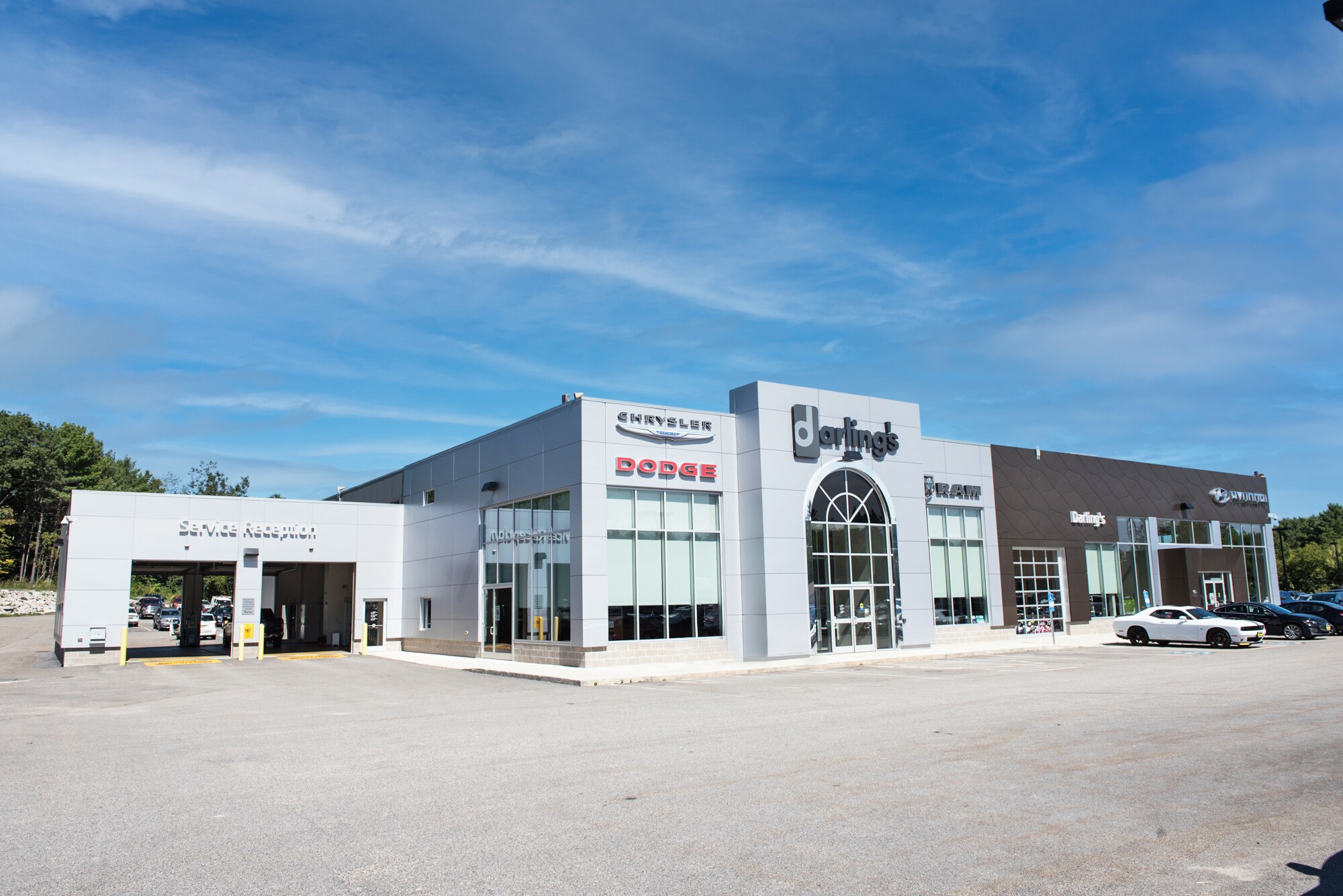 From humble beginnings selling cars, trucks and bicycles in 1903 to one of the largest dealership groups in the State of Maine, Darling's is  proud to be one of the most recognizable and trusted names in Maine business.

Built around our commitment to customer satisfaction and employee well-being, Darling's has grown from one brand, one location to twelve brands offered at six locations around the state including Bangor, Ellsworth and Augusta. Through hard work and commitment to strong values the Darling's family is now in its fifth generation striving to meet the automotive needs of our customers.

As a testament to our focus on customer satisfaction, Darling's routinely ranks among the top new car dealers in New England and our service department is second to none. Whether you're looking to buy a new or used car, need to have your car serviced or need a rental car, you don't have to look any further than Darling's. With the help of over 300 employees and associates we want you to know that at Darling's, things are different. We're not here to sell you anything; we're here to help you with your automotive needs and find solutions that work for you. It's not just our slogan, we're sure of it ...You'll do better at Darling's!